RUAF is a global partnership
on sustainable urban agriculture
and food systems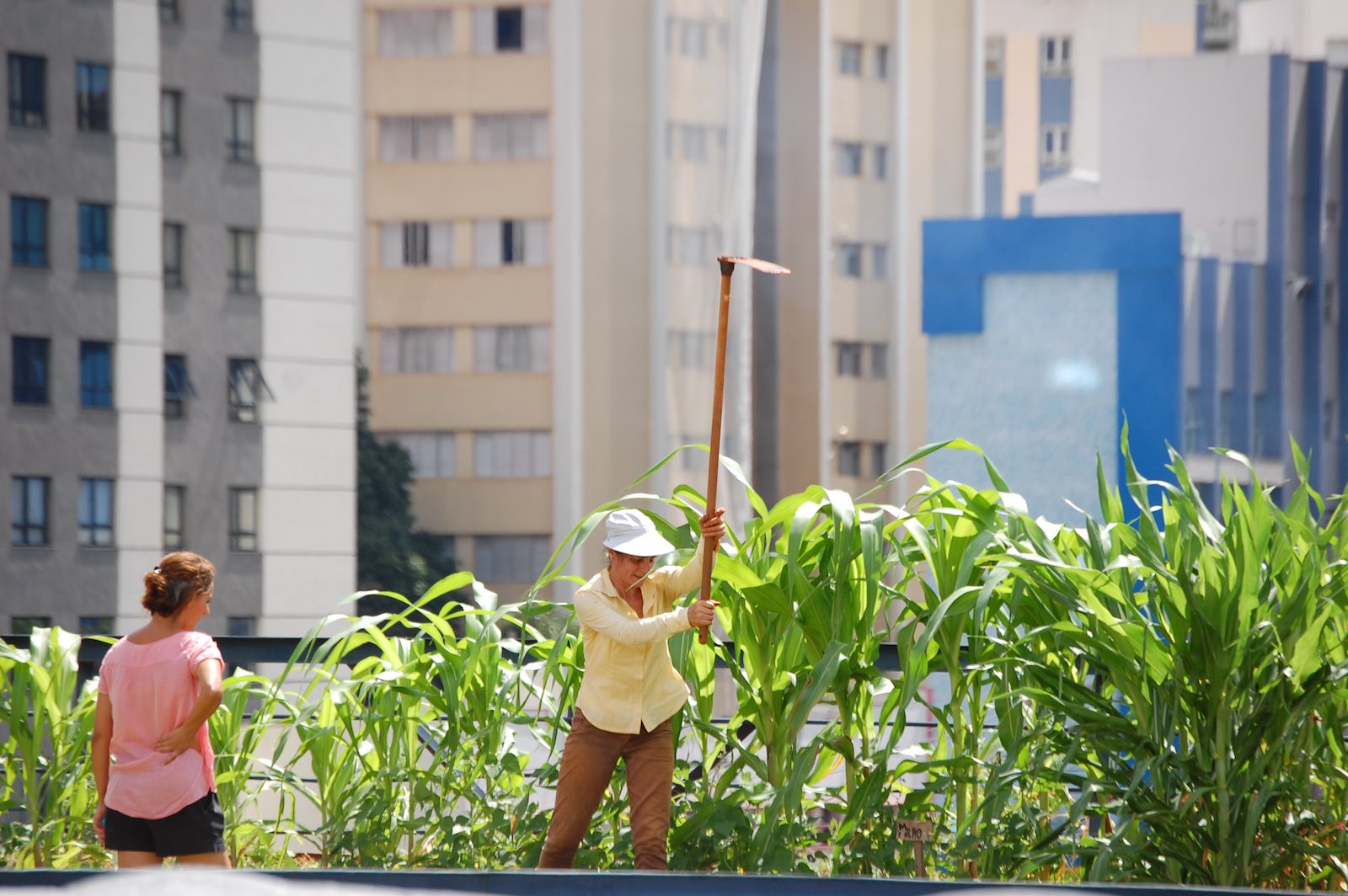 The Urban Agriculture Magazine
shares policies, practice
and research results.
Food is an effective entry point to improve a city's resilience. It impacts many other urban issues such as transportation, health, land use and waste management..
In 2018-2019 RUAF trained over 1000 staff in city region food systems and urban agriculture projects, policies and indicators in over 20 cities across Europe, Asia, MENA, Africa and America.
Issue 38 of the RUAF Magazine analyses five key work areas for the coming decade: Resilience, Social inclusion, Urban and Peri-urban Agriculture, Urban Planning, and Governance.
The Menu of Actions report contains over 70 policies and programmes that city governments have implemented to improve food security and nutrition by making healthy food more accessible, desirable and affordable.