International Water Management Institute (IWMI) is a global agricultural research organisation that operates at the interface of research and development to provide evidence based solutions to sustainably manage water and land resources for food security, livelihoods and the environment.
IWMI is a member of the CGIAR, a global agricultural research partnership, with several offices across Asia and Africa.
IWMI is founding partner of RUAF, contributing experience in irrigated urban farming, informal wastewater use, organic waste composting and use, food safety as well as research work on business and institutional development. IWMI also supports RUAF with linkages with other research institutes, universities and UN partners, while RUAF adds value through its urban network with implementation partners to achieve outcomes and impacts.
IWMI is leading the CGIAR Research Program on Water, Land and Ecosystems (WLE) under which RUAF and IWMI are co-leading the Research Flagship on Rural-Urban Linkages.
Key Resources: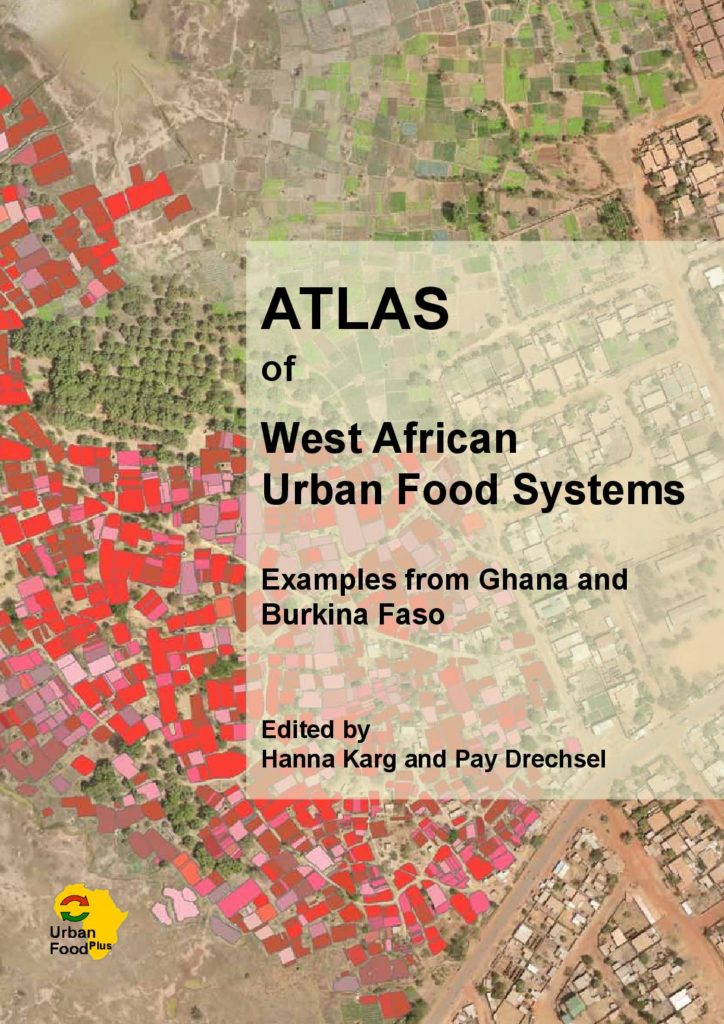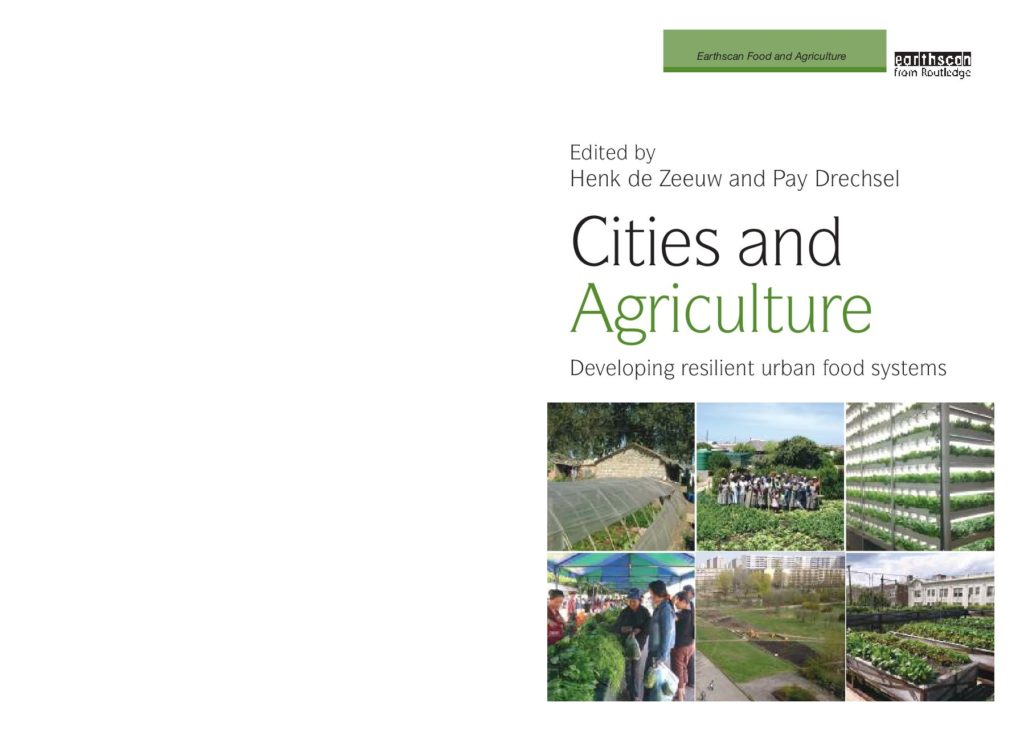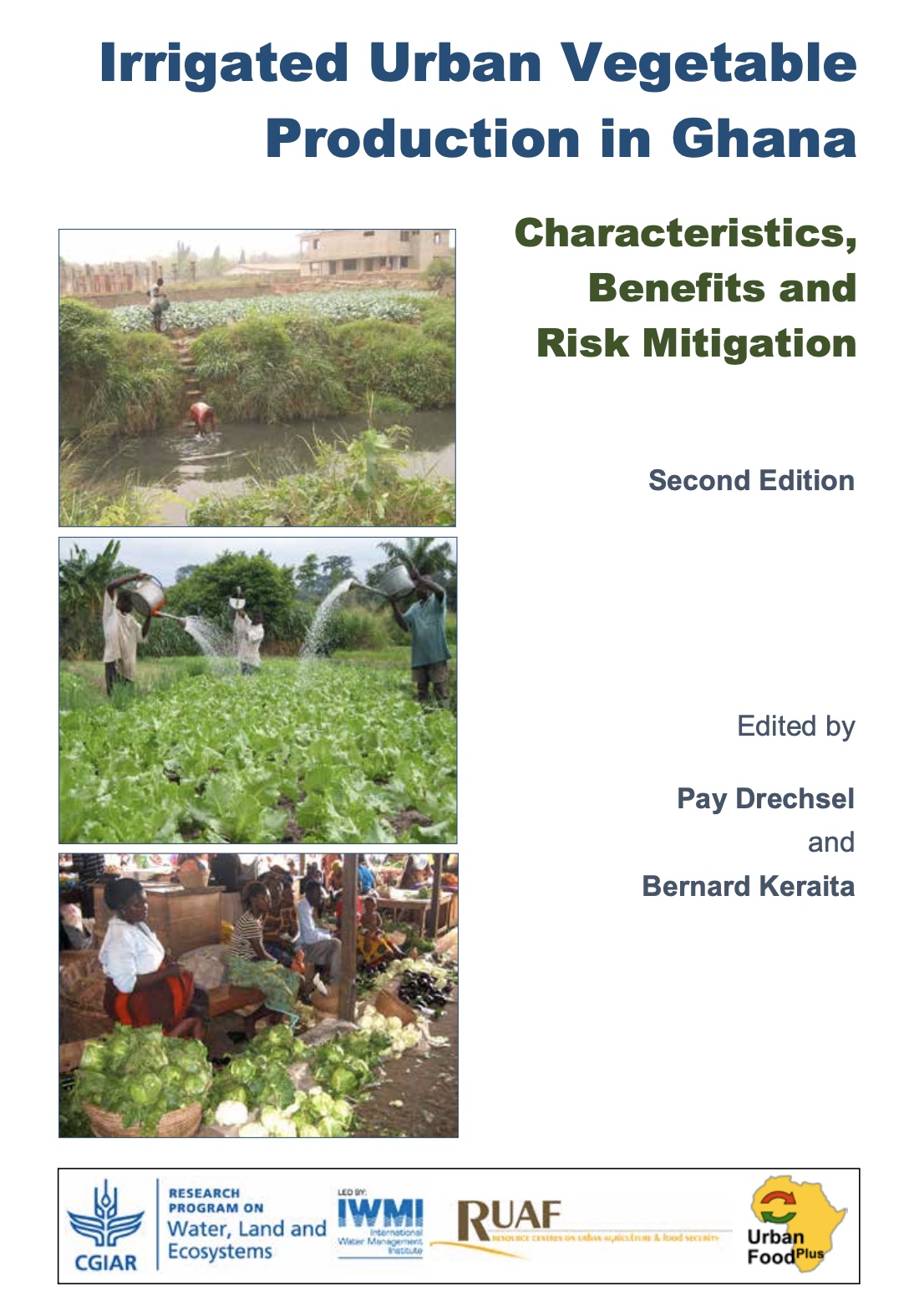 Website: http://www.iwmi.cgiar.org/
Contact: Pay Drechsel, E-mail: p.drechsel@cgiar.org